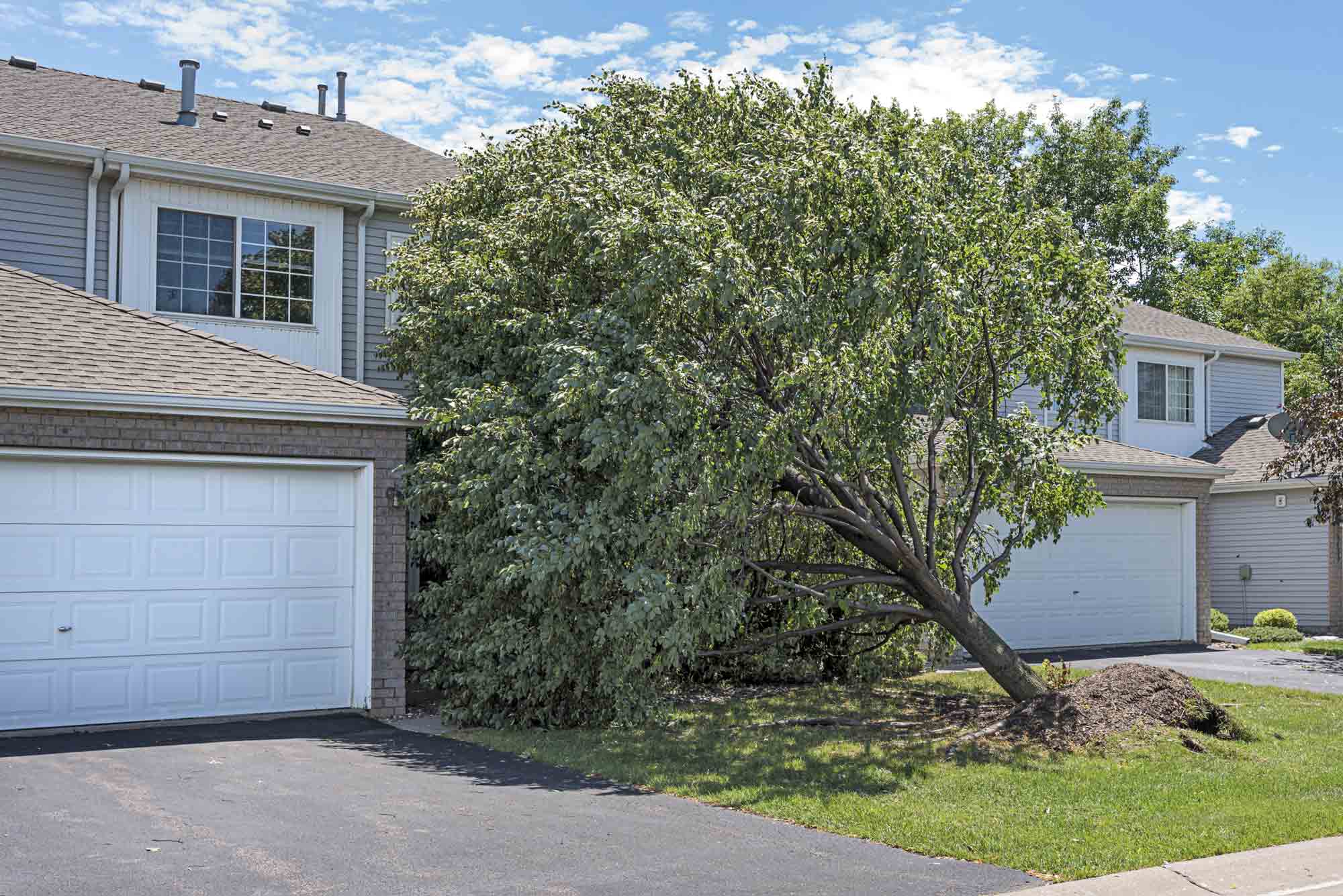 24 Hour Emergency Service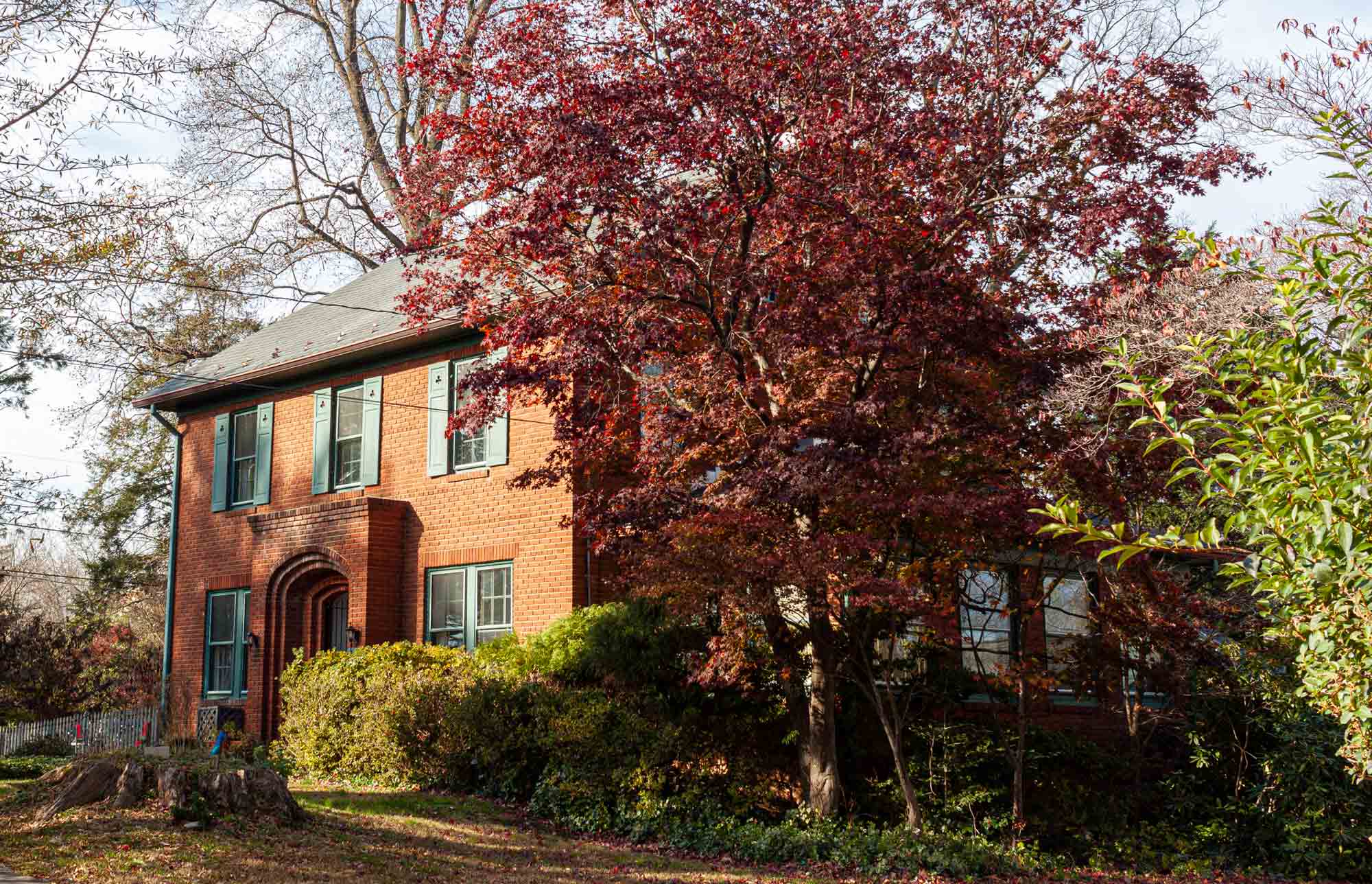 Overgrown Trees Are a Danger,
We Are the Solution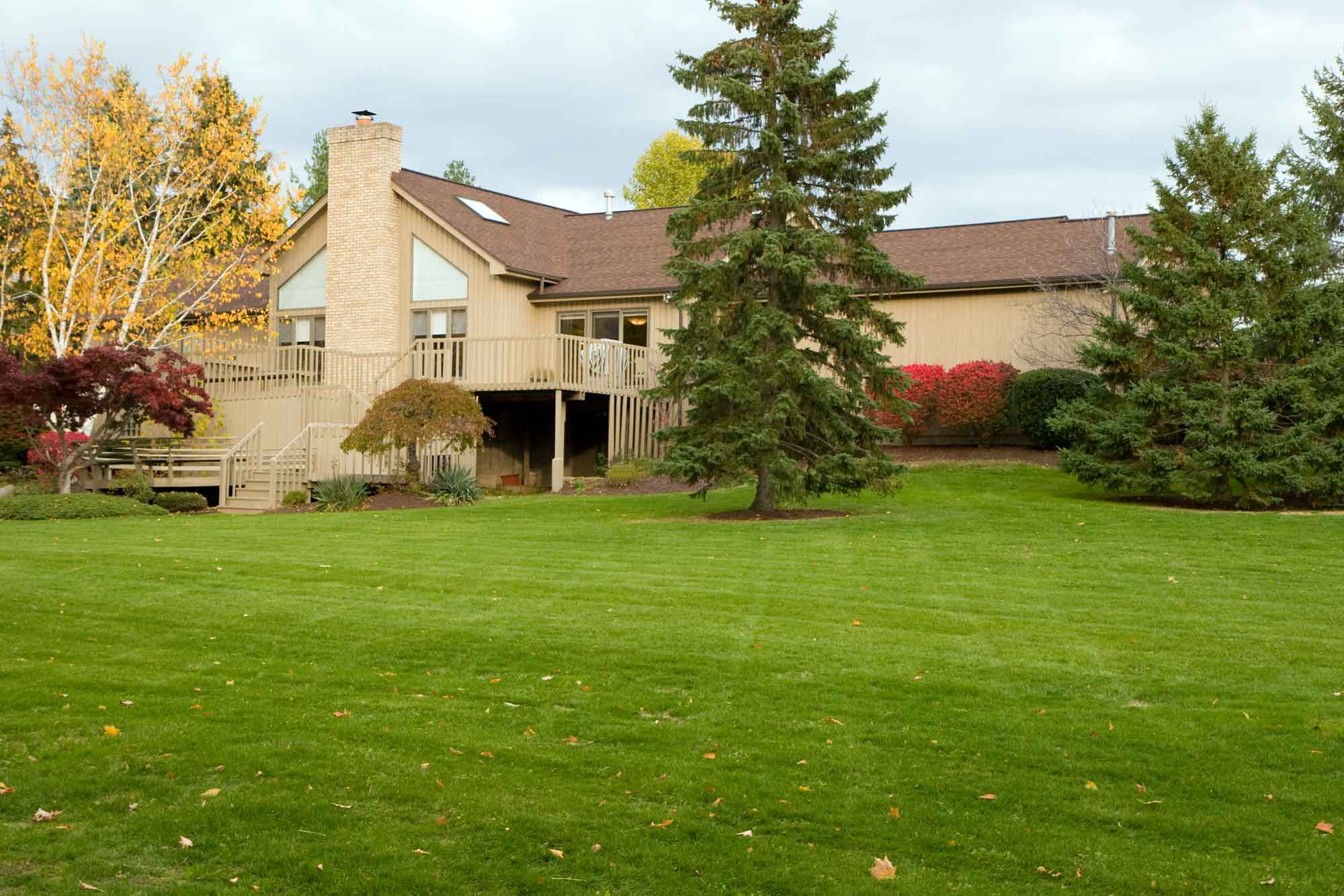 Tree Care Experts You Can Rely On
Residential And Commercial
24-Hour Emergency Services | Licensed and Insured | 21+ Years' Experience
Tree Services in Loveland, CO
Established in 1996, Rocky Mountain Tree Service is a tree care expert based in Loveland, CO. We offer a wide range of tree services to property owners, including tree trimming and removal, stump grinding, storm damage cleanup, yard work and more. As an ISA Certified Arborist with over 20 years of experience, we value providing insightful solutions to our customers' needs. We're committed to keeping your trees and the greenery on your property healthy, strong and beautiful.
Tree Services That Keep Your Property Pristine
Loveland, CO is one of the best places in the United States for trees. Not only do we welcome a diverse array of tree types, our four seasons weather and high-altitude climate allows them to grow big and strong. To make sure they come back stronger year after year, make sure you're calling Rocky Mountain Tree Service to tend to your trees, and to give them the arboreal services they need to thrive.
For more than 25 years, we've provided tree services to greenery throughout the area. No matter what type of trees or ground-level shrubs you have on your property, we promise they'll be given the care and attention they need to thrive. Our experts take care to prune, shape and tend your trees with expert knowledge of best practices and healthy growth patterns. Expect trees that grow stronger, look healthier and bring beauty to your property all year round.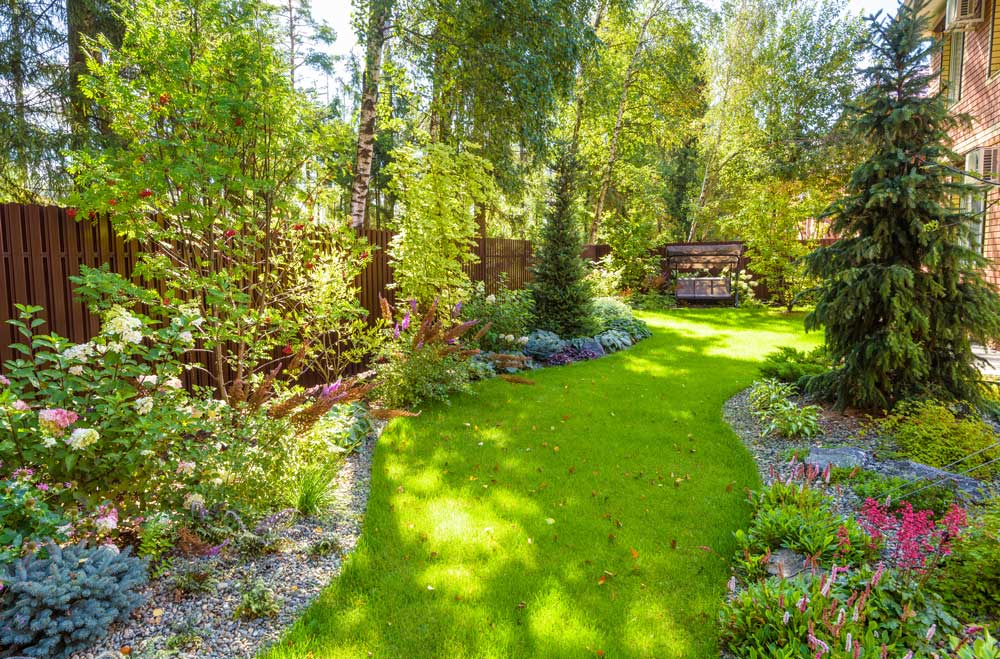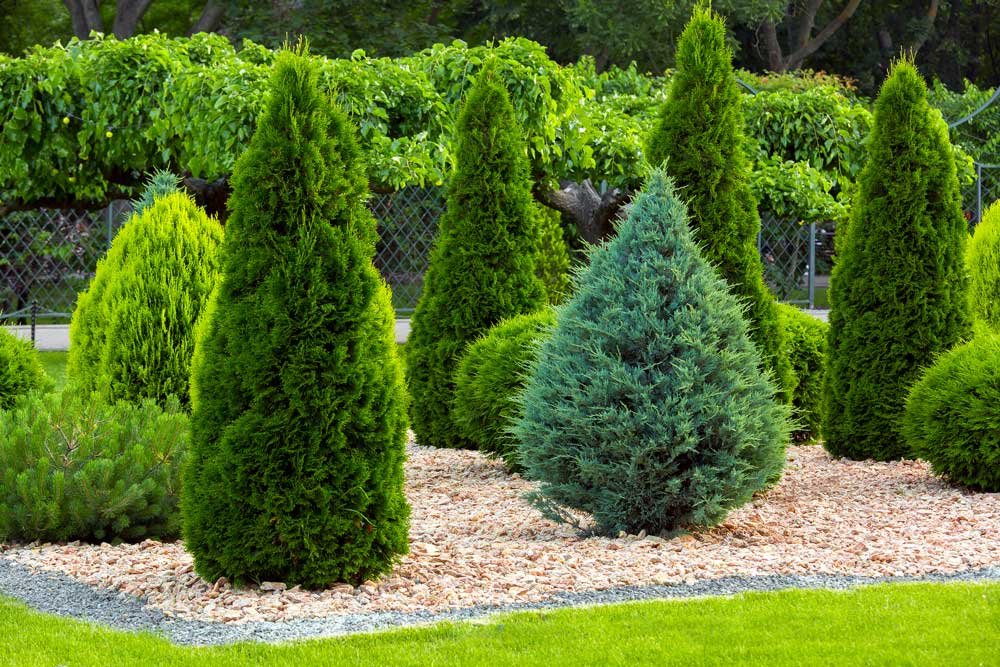 If you've got a tree that's at the end of the life due to decay or damage, our tree services include tree removal and stump grinding. Our approach to these services is always rooted in safety, and we're reputed for our ability to bring down trees safely and quickly process them. Beyond felling trees, we're also available to grind down stumps to erase any leftover reminders. Our team is also on-call for cleanup in Loveland, Campion, and Windsor, CO, with emergency services available for urgent tree-related situations.
Trust Rocky Mountain Tree Service for your tree and shrub trimming needs and let us deliver a return on investment that keeps your property healthy and thriving. Call today to schedule on-time or ongoing services with a trusted arborist.
We offer 24-hour emergency services for storm cleanup and dangerous trees.
We're proud to be a Certified Arborist with the International Society of Arboriculture.
Our team of tree care experts has more than two decades of arboreal experience.
Our business is licensed and insured for tree services in the State of Colorado.
Don't forget to ask about available discounts for military, veterans and seniors.
Keeping Trees Healthy and Strong
Your trees need professional care from experts who know what they're doing. Trust the team at Rocky Mountain Tree Service to take exceptional care of your greenery, so it flourishes strong.
We offer the best tree services in:
Loveland, CO | Fort Collins, CO