Shrub & Hedge Trimming in Loveland, CO
Trees aren't the only foliage on your property that needs routine trimming and pruning. Call Rocky Mountain Tree Service to take care of your shrubs, hedges and bushes, to keep them tame and healthy all year round. Our experienced arborists take care to trim with precision and prune for health, resulting in ground-level shrubbery that looks healthy and thrives in every season. No matter how many shrubs and hedges you have on your Loveland, CO property, our shrub and hedge trimmers are up for the job of maintaining them.
First-Rate Shrubbery Services
Commercial
Residential
Trimming Hedges
Multiple Types of Trimming
Cleanup Clippings and Beds
The Benefit of Shrub and Hedge Trimming
Ground level shrubs tend to be very hardy, but can become overgrown without proper care. We provide shrub trimming, pruning and shaping to create healthy growth patterns and to foster longevity. Some of the benefits of routine shrub and hedge trimming include:
Lower total upkeep and maintenance for ground-level plants
Healthier greenery that thrives as part of a verdant ecosystem
Better resilience in the face of heat waves, cold snaps or drought
Healthier plant growth and consistency over time
Regular trimming by a qualified professional shrub and hedge trimmers is exactly what your shrubs need to grow strong and thrive over time. It's the simplest way to keep your property's curb appeal high!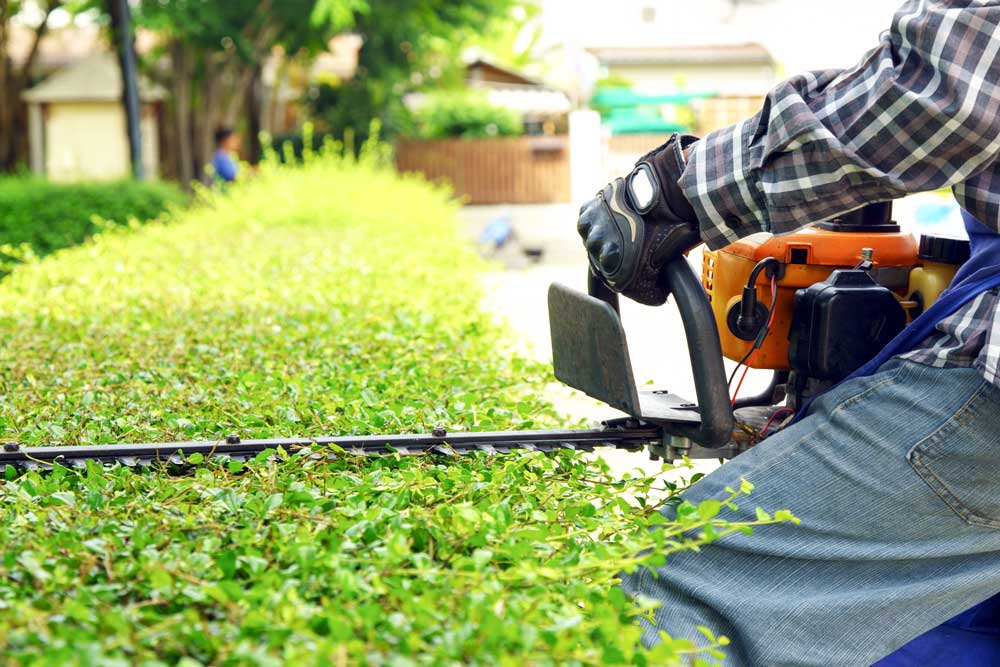 Trust Our Hedge & Shrub Trimmers
There's more to trimming shrubs, bushes and hedges than chopping off overgrowth. Hedge trimming takes careful consideration for growth patterns and density, and for the individual types of plants themselves. As arborists, we're the experts Loveland, Campion, and Windsor, CO property owners trust for careful, considerate shrub trimming service. We take pride in keeping your shrubbery looking its best, healthy season after season.
Care for All Your Greenery
Every bush on your property deserves shrub trimming and pruning that keep it growing lush, strong and healthy for years to come. Contact the hedge and shrub trimmers at Rocky Mountain Tree Service today at 970-635-9040 to schedule a site visit to have your bushes and other ground-level shrubs inspected and maintained. We also offer tree trimming and removal!