Tree Trimming in Loveland, CO
Trimming is a basic but important form of maintenance and upkeep for the trees on your property. It needs to be performed by a qualified tree trimming company that understands the condition of each tree and the type of trimming it needs to thrive. Let Rocky Mountain Tree Service put our arboreal expertise to work on your Loveland, CO property, to provide tree trimming service that beautifies your property and benefits your trees.
The Benefits of Tree Trimming Services
Why hire a tree trimming service? Putting your trees in the hands of an experienced arborist means promoting healthy growth and longevity, and giving your tree everything it needs to thrive season after season. Here's a look at some of the benefits of tree trimming:
Fights against insects and infections
Promotes healthier growth patterns
Improves the aesthetic of trees
Promotes better stability and weight distribution
Helps trees weather storms better
Expect your trees to look great and stand tall and strong after our tree trimming company is done trimming them. Whether it's a beautiful Boxelder, a Gambel Oak or a tall Quaking Aspen, we have the know-how to trim it properly.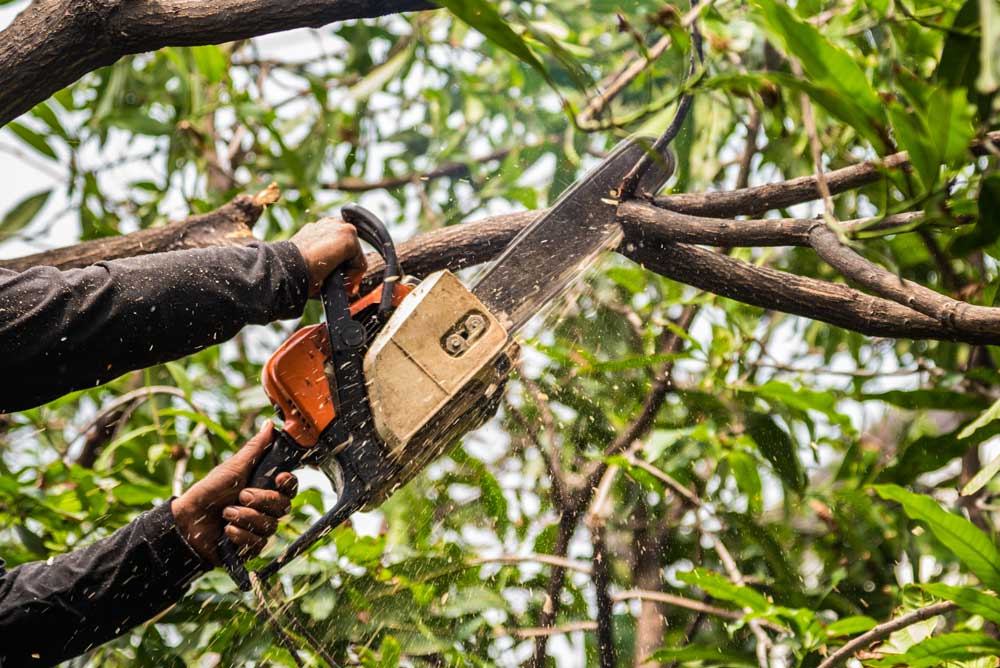 Trimming and Pruning Services
As a complete tree trimming company, we also provide pruning services. Pruning is simply the thinning of branches and shoots to promote better tree shape and to help promote healthy growth instead of the problems that come with overgrowth. Call us today and see what we can do for the trees on your Loveland, Campion, or Windsor, CO property, to help them grow strong.
Keep Your Trees Healthy and Strong
A little trimming and pruning is all it takes to keep your trees healthy and thriving season after season. Contact Rocky Mountain Tree Service today at 970-635-9040 to schedule a tree trimming service appointment and to learn more about how we can help your trees thrive with regular tree trimming and pruning services, along with tree removal and stump grinding.